Cake Decorating Solutions Stock Delicake
Cake Decorating Solutions now stock the Delicake range in ALL stores. The well established store is a family owned company with eight stores and counting. They supply EVERYTHING cake with friendly staff that also LOVE everything cake! You will be delighted to know they are up to date on the latest trends, tools, ingredients and chocolate for your Masterpiece.
It's a pleasure to share insider information…. "the team at Cake Decorating Solutions try all the products made available to you, before it hits the shelves " They know first hand how to use the products they display beautifully in all the stores which give you the confidence to shop for the right tool & ingredients in store.
If you haven't been to the store, then this is the must GO TO store for your inspiration to create desserts to share with your family and friends.
Find all your cake decorating solutions under one roof with Airbrushes, Backdrops, Buttercream & Ganache, Cake Boards, Cake Decorating Kits, Cake Mix, Chocolate & Candy Melts, Cake Pops, Cake Stands, Candles, Diamonds/Diamantes, Edible Dried Flowers & more. With all the hints & tips via their website, you bound to create a SHOW STOPPER!
Cake Decorating Solutions have classes for you to learn the art of creating beautiful cakes with all the glitter, shine and colours. Catering  to the kids/teens, adults beginner or advanced, you're in good hands with renowned baking and decorating professional that come from abroad, here and far.
Learn how to make unicorn magic cupcakes and cake pops, monster sweet treats, garden gritters and lets not forget the EMOJI cupcakes. They have every festive season covered and one just for the GIRLS night out. Cupcakes for every occasion will truly impress your guests with cupcake heaven ready to eat.
If you're interested in learning the ART of Cake Making then head over to the website and book in.
https://www.cakedecoratingsolutions.com.au/
Find the nearest store! clink on our stockist page Stockists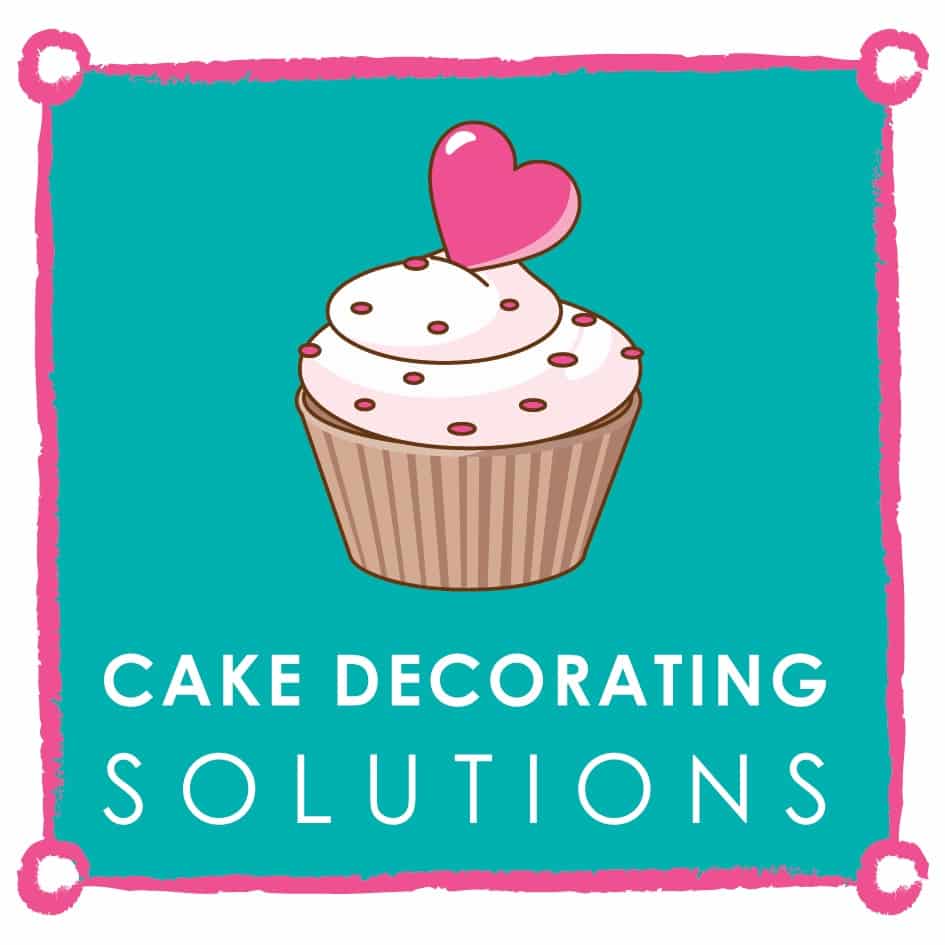 « What's Cooking Stock Delicake
Delicake Masters Make Meal Preparation Quicker & Easier »